Offering meaningful therapy, strategies and ongoing support to preschool and school aged children and their families
"I believe in early intervention and ongoing therapy input to ensure that children make the most progress possible. I founded So To Speak in 2011 when I lived in London and worked closely with clusters of schools and their staff. Now back in Wiltshire I am enjoying working with families, schools and preschools to provide advice, support and therapy to children that really need it. I am really proud of that local approach; I believe it is essential for creating and maintaining trusted partnerships with schools, parents and children."

Laura Elwell, Founder & Specialist Speech and Language Therapist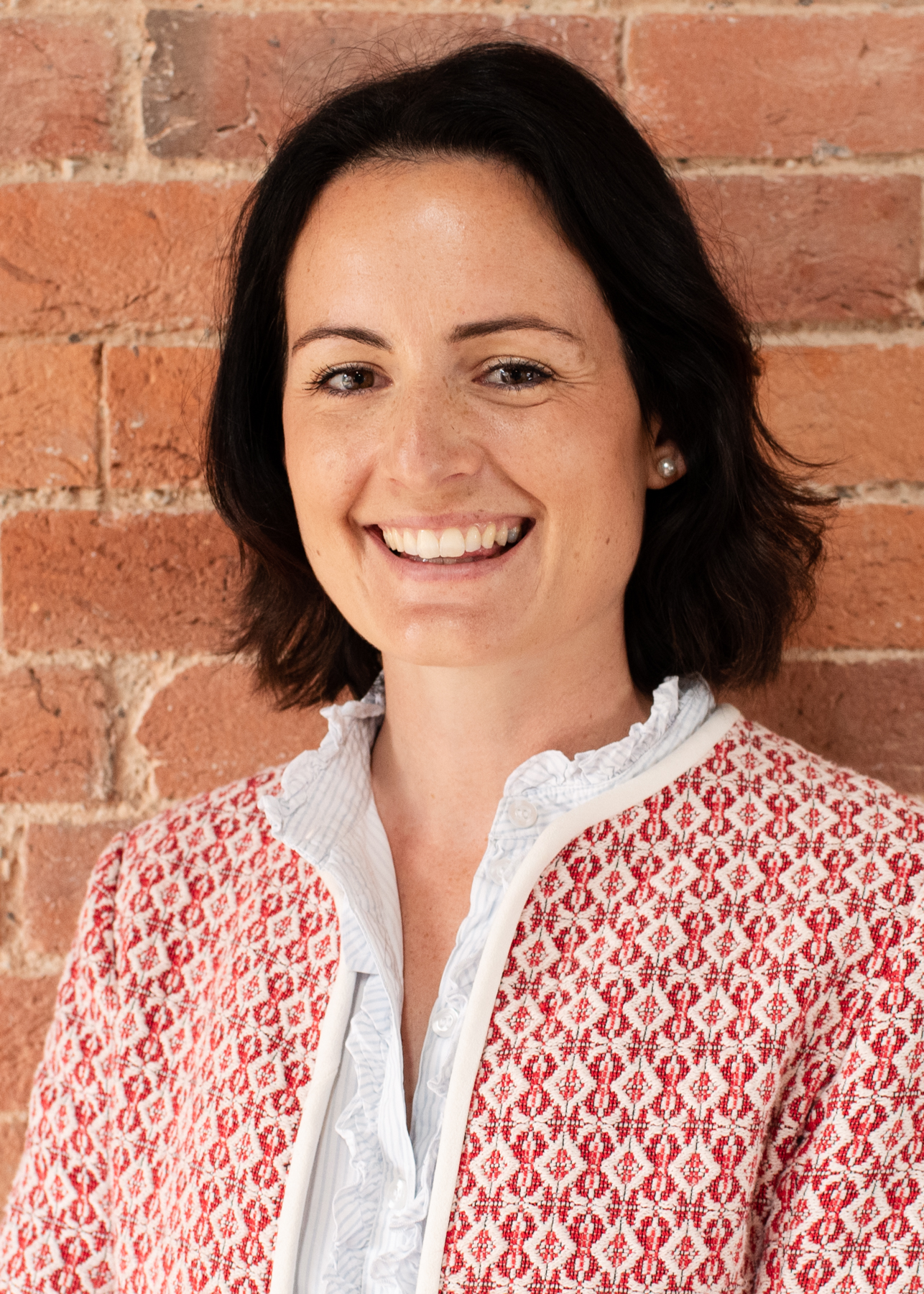 Laura Elwell, Founder
BSc (Hons) Speech and Language Therapy with Clinical Distinction, MASLTIP MRCSLT MHCPC
Following graduation from the University of Manchester I worked at the London Children's Practice in Central London as part of a multidisciplinary team working closely with Physiotherapists, Occupational Therapists and Educational Psychologists to deliver assessment as well as individual and group therapy.
Since then, I have worked for the NHS in a number of settings including, East London Foundation Trust, Wiltshire NHS and Oxfordshire NHS Foundation Trust whilst also running So To Speak private practice.
I aim to bring enthusiasm, encouragement and patience to my therapy sessions alongside excellent clinical skills. I live in Cherhill with my husband, three small children and our border terrier called Elliedog.
I am DBS cleared and a member of the Royal College of Speech and Language Therapists and the Health Care Professionals Council.
"I love my work, I find it immensely rewarding and enjoy watching the progress children make over time. I believe that every child can reach their true potential with the right support and timely intervention. Supporting the families of each child to develop their own skills to support their child's communication development is a key part of my approach."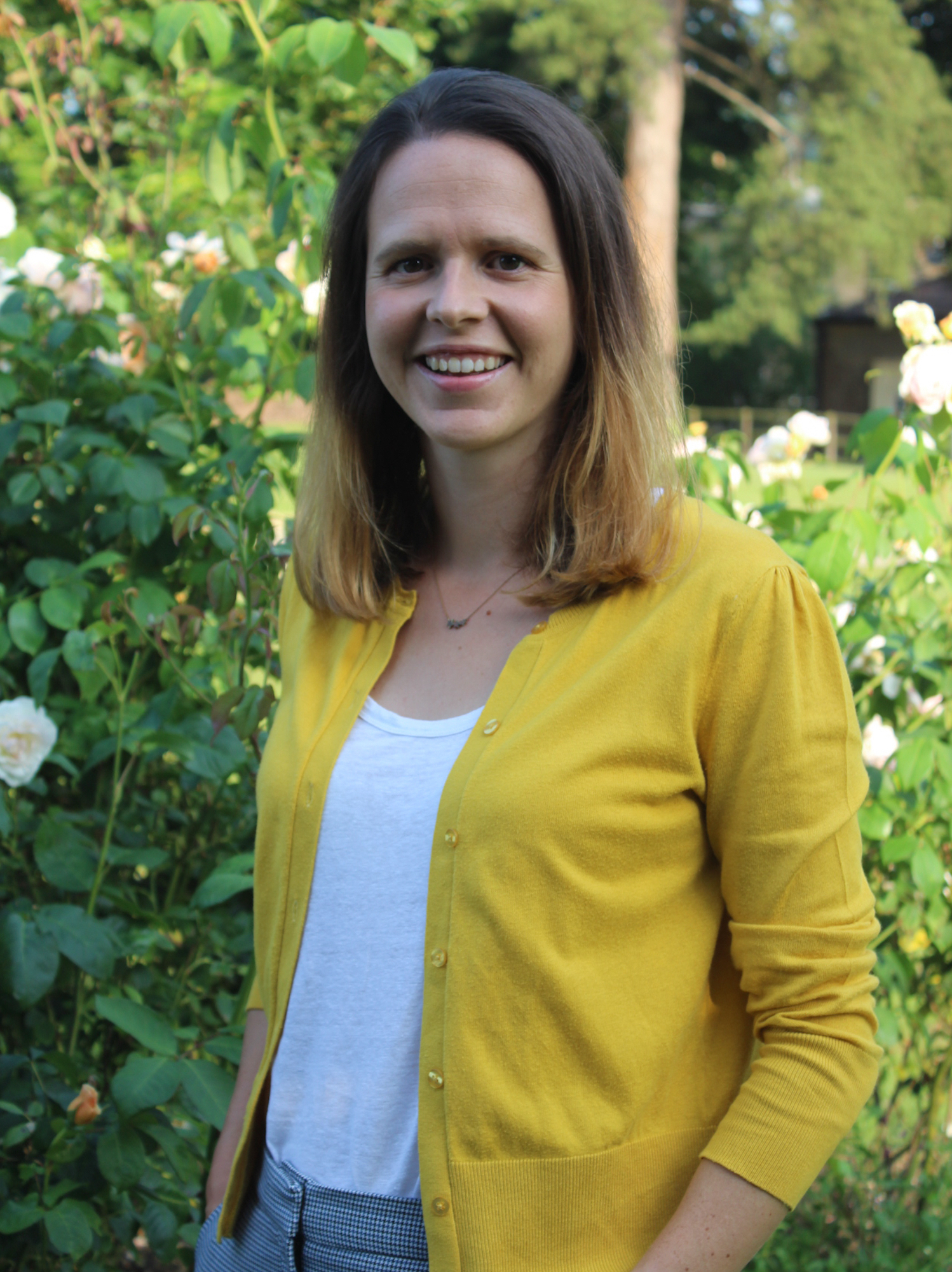 Laura Sargent
BSc (Hons) Speech and Language Therapy, MHCPC MRCSLT
I'm a Specialist Speech and Language Therapist currently working in the Oxfordshire area. I graduated in 2011 from the University of Plymouth and have since worked in a range of NHS trusts for over 10 years. My experience includes working within early years settings, mainstream schools, colleges, and special school settings supporting complex communication as well as eating and drinking disorders. I have worked with children and young adults from the ages of 2 through to 25 delivering therapy individually and within small groups.
I am passionate and enthusiastic about working jointly with education professionals and families to ensure a holistic and collaborative approach to achieve the best possible outcomes for young people. I aim to deliver therapy in a calm, fun and personalised manner to engage the children and work towards functional and purposeful goals.
Away from work, I live in Witney and love to be outside whether walking, running, or playing hockey. Working towards a challenge is something I thrive from, with an ultra-marathon completed in 2019 I am looking for my next one!
---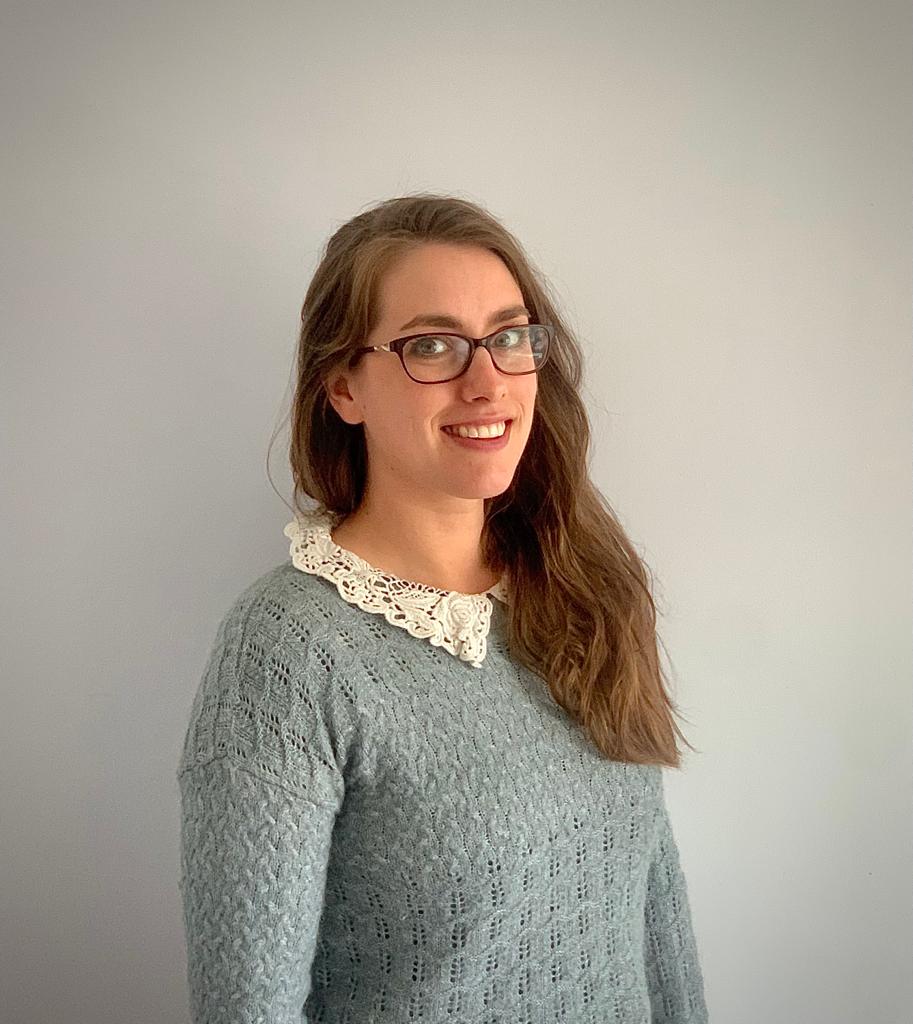 Kimberley Homer
MRes Clinical and Health Research, PGDip Speech and Language Therapy, BSc(Hons) Psychology and Education Studies, MHCPC MRCSLT, MASLTIP
I initially graduated in Psychology and Education Studies, however a few years later returned to education to qualify as a Speech and Language Therapist. I love working with children with speech sound difficulties and late talkers, as well as those with Selective Mutism or a Stammer.
I have worked in the NHS for a number of years and in a range of settings including within early years, schools and a specialist language unit. I have a daughter with speech sound difficulties which has been such an interesting journey, and I know what it's like to be on the other side of a therapy session. Aside from speech and language therapy I keep busy renovating our house and am just taking up wild swimming.
I have also completed additional professional courses including: The Lidcombe Programme (early stammering intervention), the Nuffield Dyspraxia Programme 3 (supporting speech sound development), Selective Mutism Training, Palin Parent-child interaction therapy (for children who stammer), Makaton signing foundation course, and am also an accredited ELKLAN tutor.
---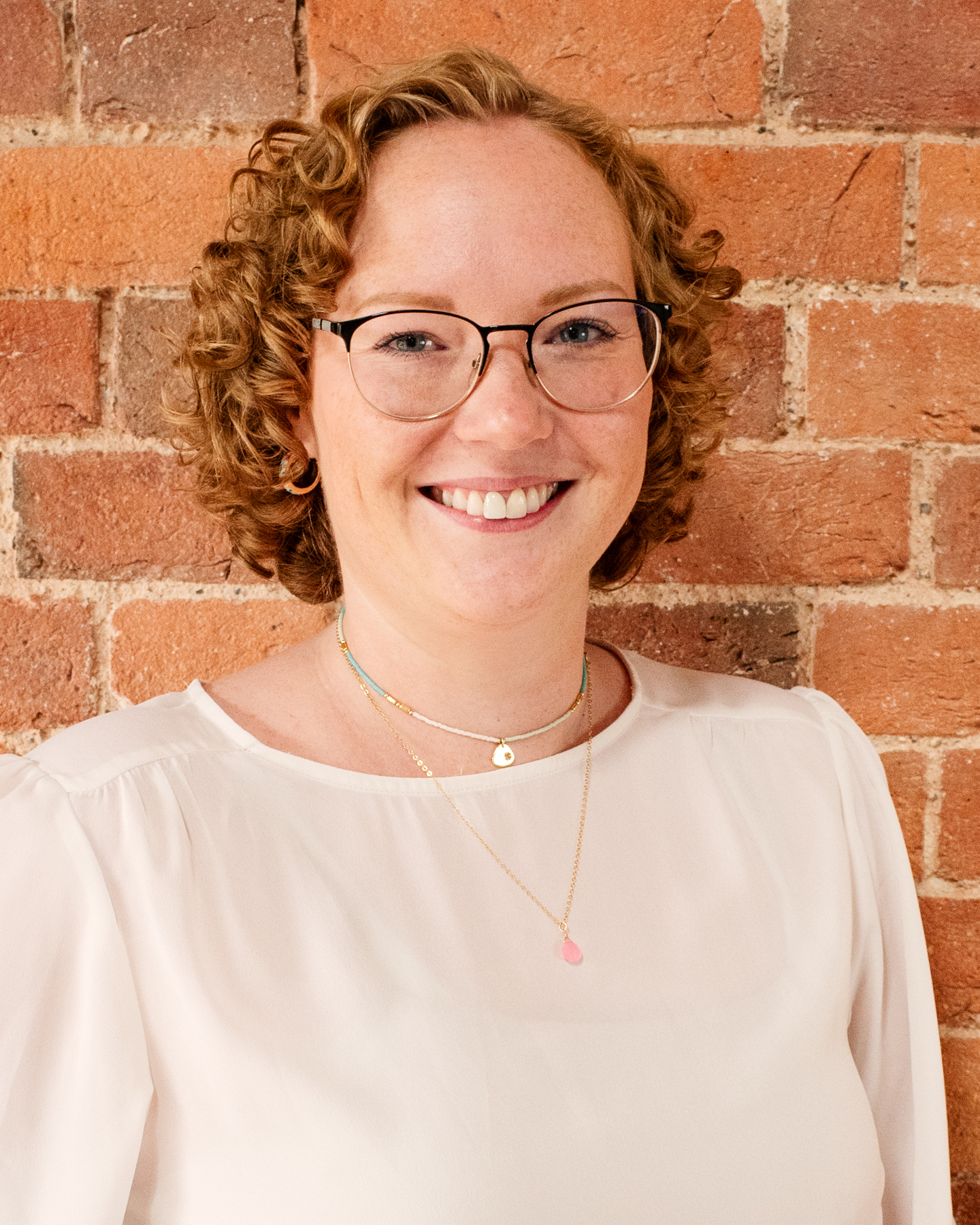 Lucy Jefferies
BSc (Hons) Speech and Language Therapy, BSc (Hons) English Language and Psychology, MRCSLT MHCPC
In 2012, when I graduated from my English Language and Psychology degree I worked as a 1:1 Special Educational Needs Teaching Assistant. This really opened my eyes to the fundamental role that communication plays in our daily lives and led me to my Speech and Language Therapy studies at University of St Mark and St John, Plymouth a few years later.
I am particularly passionate about working with young people who present with more complex difficulties alongside their communication needs including social, emotional and mental health needs, neurodiversity and autism. I feel fortunate to have such a rewarding job; collaborative working with families and settings in order to provide the best support and interventions for a child is at the heart of my practice.
I am lucky enough to have family in beautiful North Devon so you will often find me enjoying a long weekend of beach walks and sea swims.
Just over eight years ago, Laura came highly recommended to me as a truly incredible Speech and Language therapist. My daughter was almost a year old at the time and recently diagnosed with Kleefstra Syndrome. I was told by her paediatrician that it was unlikely Emily would ever speak and without Laura, perhaps this might have been the case, but thanks to her utter professionalism, relentless dedication, incredible knowledge and kindness, Emily began to form sounds and then the spoke her first words when she was six years old, which was more than I had ever thought was possible. Emily now speaks in full sentences and this is complete testament to Laura's expertise
I can't thank Laura enough for all the help and support she has given to my 4 year old son. He had very delayed receptive and expressive speech when she first started seeing him 8 months ago and the progress has been amazing. He looks forward to seeing her and enjoys the sessions through lovely play. With Laura's help I'm positive he'll reach his full potential
My son has a severe speech disorder and has seen Laura for blocks of therapy for some time now. Laura has been able to thoroughly assess his needs and work out a suitable therapy plan, which has seen my son make good leaps of progress. Without Laura's support and expertise I have no doubt this progress would not have been made. Laura has an amazing rapport with my son, and understands how to motivate and focus him in therapy sessions, which is not always easy with an energetic six year old. I can't speak highly enough of Laura as a therapist and would not hesitate to recommend her
We are so pleased with the advice and support that Laura has given to our early years setting. The progress made by the children already is a testament to her hard work
Locations
We are able to offer appointments for assessment and therapy in the following places:
The Granary Clinic, Manor Farm, SN8 1QY
Schools, nurseries and preschools in and around Marlborough, Calne and Devizes
Home visits
We are also able to offer online assessment and therapy for those living further away.
Contact
Or pick up the phone to speak to me about your child or to make an appointment:
07824 552 550